Valve Bag
Cement Bags
Three of dimensional bags made of woven polypropylene with side valve for Packing.
Uses
Packing cement, chemical material, feeds, fertilizers etc.
FIPCO always looking for the high technology machines in this filed and always upgrading the machines with full options to manufacturing bags with high quality according to the standard And marching with the market requirements. FIPCO add one of the high technology machine with high selectivity for the quality with new option not available in market.
1- High technical Nano perforation to avoid dust come out the bags
Nano perforation is new technology that's softer it helps the bag to no leak any materials from inside, Nano perforation is more smooth surface and have less chance to spread material during filling.
2-  Valve bags with handle punch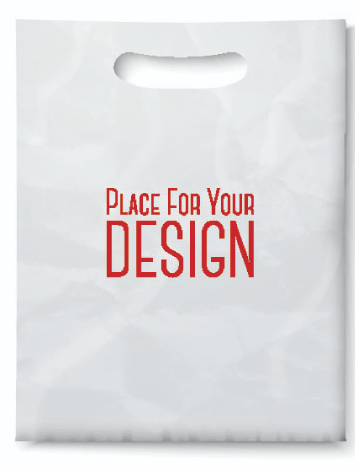 3- Easy open bag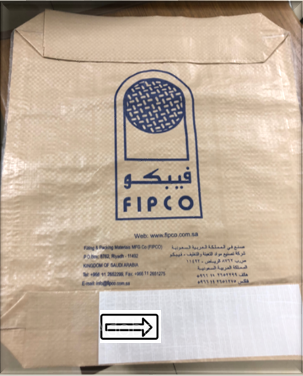 Cover patch unit for easy open, this option is useful for the end user of bags. After filling the bags, the end user can open the bag very easily without damaging the fabric.
Environment
Dropping filled bags from trucks is less harmful to bags than the case with paper bags due to polypropylene bag tensile strength.
The Possibility of recycling polypropylene bags after using into granules for environmental protection.
The bag tensile strength protects the bag from tear and wastage the product it contains.
Dimensions
Sack Width: 27-60 cms
Sack Length: 31-120 cms
Bottom width: 08-16 cms
Top Valve width: 08-16 cms
Printing: 6 Colors (Optional)