Container Liner
Easy Shipping
Shipping certain materials can sometimes be inefficient. Using container liners can help make shipping these materials much easier, saving you time and money. Container liners are perfectly suited for shipping minerals, powders, seeds and food. Ours are made from polypropylene (PP) and polyethylene (PE).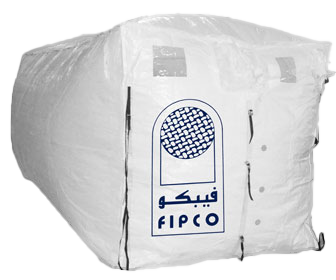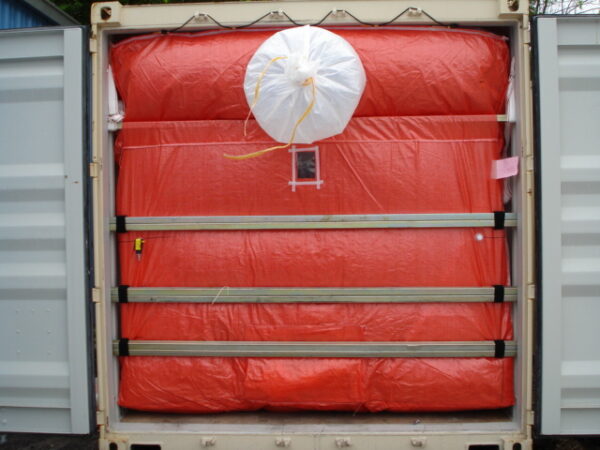 Economical
Low cost of packaging material, as high as 80% cost saving Vs other packing material.
Low handling cost, more than 95% saving in handling costs both during loading and unloading.
Low transport cost, about 20% more material is packed and transported in same 20 feet Container resulting in lower freights per ton.