Strapping Band
Polypropylene (PP) & Polyethylene terephthalate (PET).
It is highly resistant, has a limited elongation capacity and is therefore an alternative to steel strapping. It does not change its properties with temperature changes and unaffected by ultraviolet rays.
FIPCO PET strapping band guarantee its constant tension during each stage of the package handling, thus provides absolute safety during the transportation.
FIPCO PET Strapping Band is rustproof and very easy to handle, thus Guarantee a maximum ease of use for the handler. It can also be used on automatic strapping equipment, and it is available in a wide range of sizes, from 9 mm to 25 mm in width and from 0.60 mm to 1.4 mm in thickness. Our well-established reputation and experience allow us to direct our clients towards the most technically suitable item for their packaging requirements.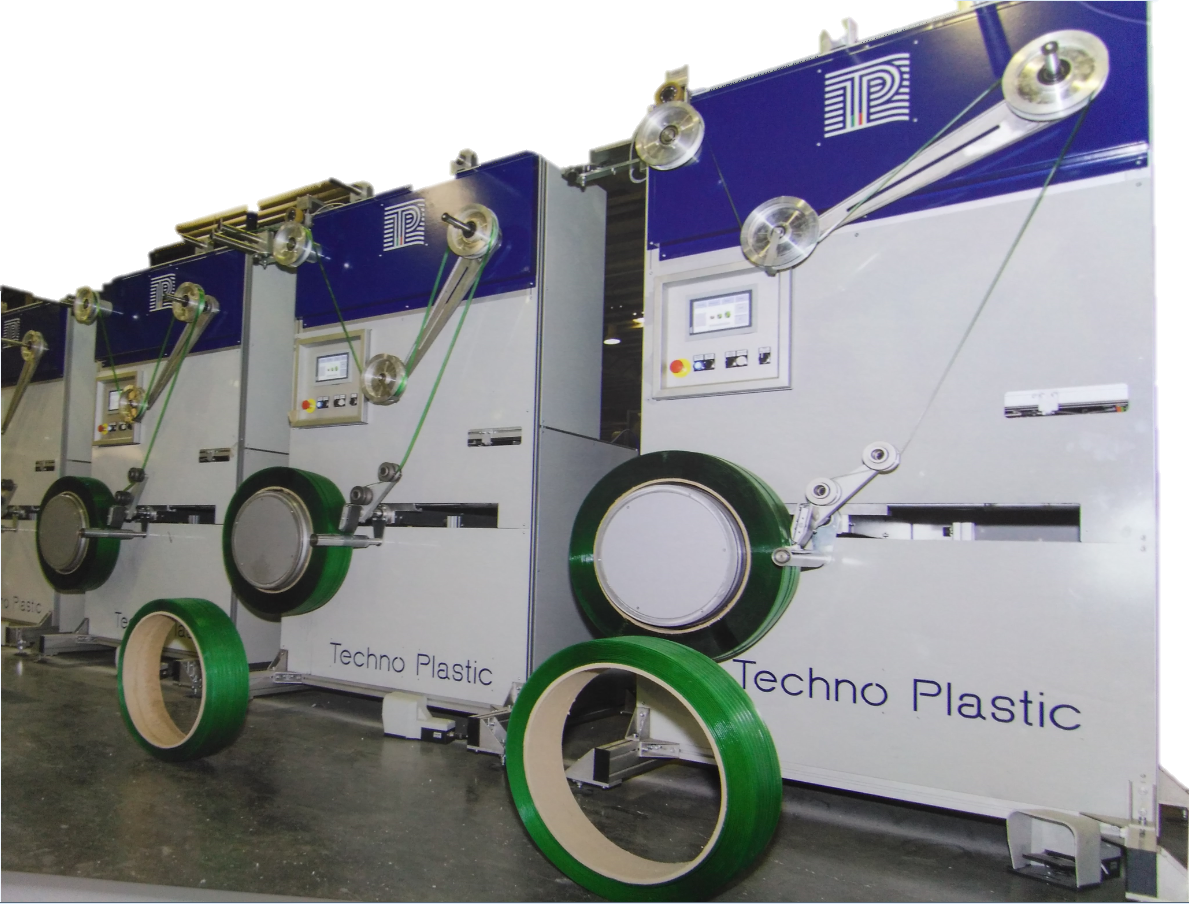 Strapping bands are used to strap small and big boxes, bales, bricks, and many other products keeping them safe even if transported to long distances. These are designed for high strength, UV-stabilized, heat-sealable, colored as needed and made in different sizes (9 mm to 25 mm tape width) and (from 0.60 mm to 1.4 mm thickness) in from Polypropylene and PET material, we have embossing and non-embossing type. (see the attached strapping file)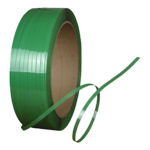 Core size
| attribute | 1 | 2 |
| --- | --- | --- |
| inner | 406 mm | 200 mm |
| length | 150 & 305 mm | 190 & 205mm |
Strapping band with embossed or non-embossed
Strapping applications
More safe and strong , not effect on the pallets