The Man at Service
FIPCO Management is committed to Provide High Quality, Food Safe and cost effective products complying with the stated and implied needs of the customer and other regulatory requirements to our valid Customers, includes but not limited to Woven polypropylene Products like Jumbo Bags (FIBC), PP Woven Sack, Valve Bag (V-Plus), Cable Filler, Leno Bag, Fabric, Baler Twine, Agri Twine,Sewing Thread, strapping Band, Polyethylene Film, form fill seal (FFS) and Bulk Container Liner (sea Bulk), On time within budget and to the Client's specification and satisfaction.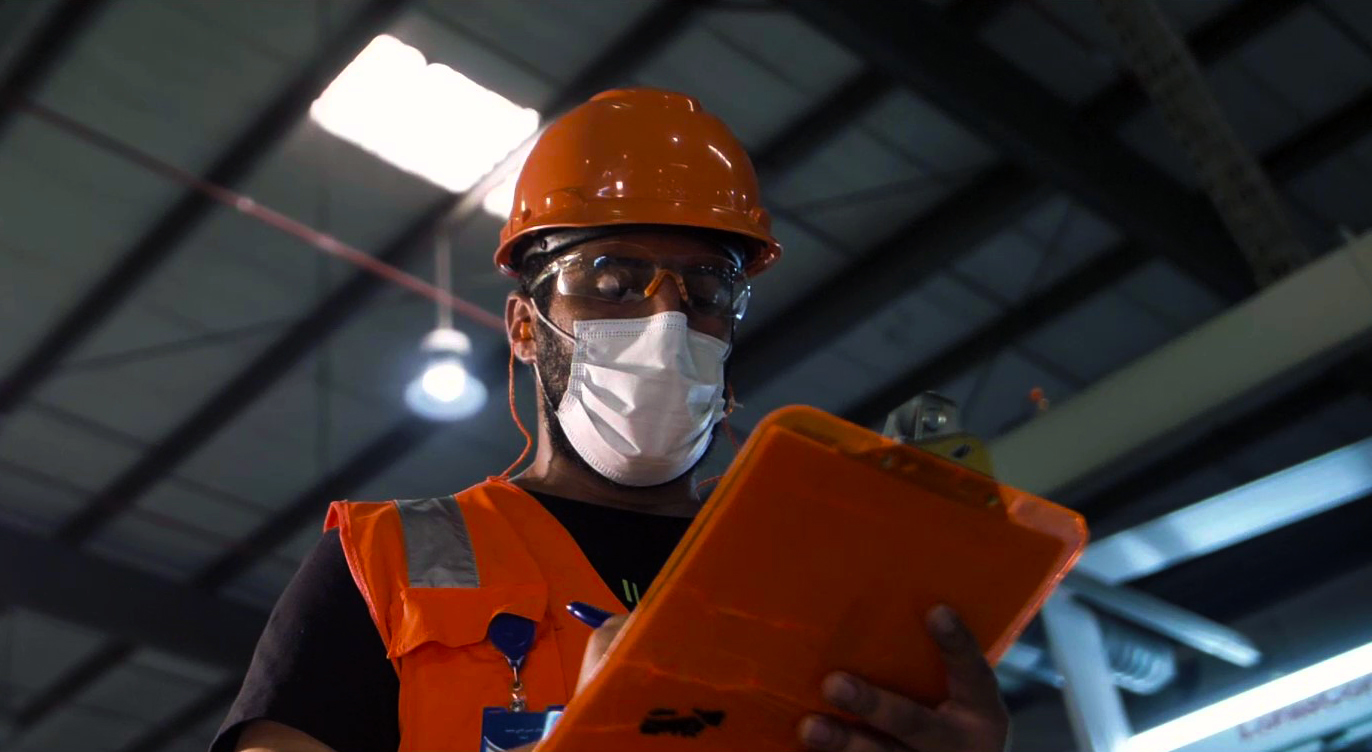 Quality Assurance
To achieve the above, FIPCO Management is committed:
To Implement and maintain the Quality and Food Safety Management System in accordance with the ISO 9001:2015 and ISO 22000:2005 standard requirements and continually improve the effectiveness of the management systems, comply with the applicable statutory & regulatory requirements.
To Upgrade Technical Capabilities thru Regular Training on Latest Technology and communication the new technological developments to the employees, customer and other stake holders.
To bring in the customer orientation in all its business activities.
To work towards maximizing customer satisfaction, through system approach by ensuring employee participation and continually improve the performance in all the business activities through setting up functional quality and food safety objectives.
QUALITY CONTROL
Management will ensure that this policy is communicated, understood, and implemented throughout the Organization, This quality policy will be reviewed periodically during the management review meeting or whenever the review is required.